News & Press
PTG to Sponsor 2013 City University London International Compressor Conference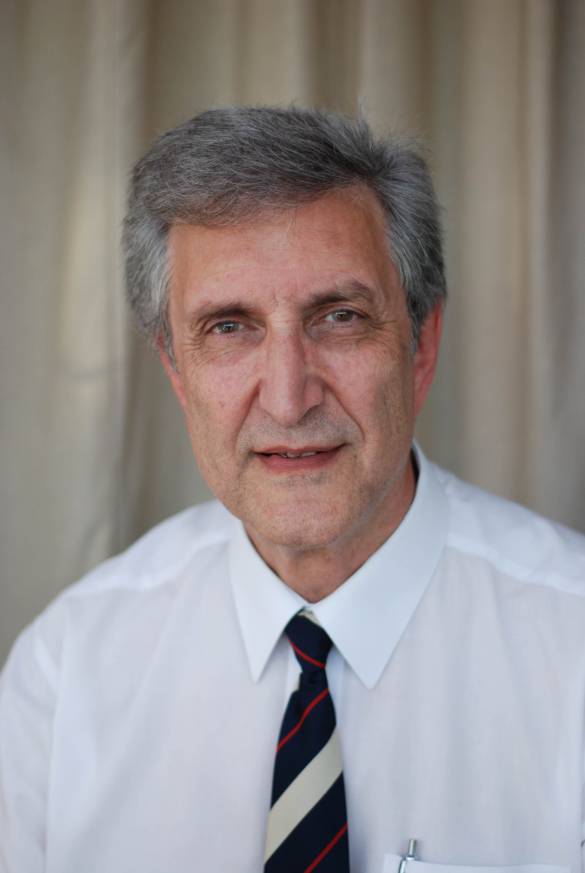 The conference is widely regarded as one of the world's leading events in compressor technology, and City University London is globally recognised as a premier centre of excellence for compressor design and development. This will be the eighth time that City University London has held the conference. Committed to the advancement of compressor technology, PTG has sponsored the event since it was first held in 1999.
Global forum for debate
The International Conference on Compressors and their Systems has grown in status over the years, and this year sees a record number of papers, covering a wide range of topics. The papers are of high quality, and some will be considered for submission to IMechE journals.
Attracting organisations and individuals that are involved in compressor research, design, manufacture and use, the conference provides a forum where the latest developments in air, gas, refrigeration compressors, vacuum pumps, expanders, related systems and components are discussed.
Delivering key paper on noise and vibration reduction
For Dr. Christopher Holmes, General Manager of PTG Advanced Developments, the 2013 conference will be of particular significance. In a joint paper with Dr. Kouichi Matsuo, of industrial refrigeration compressor specialists Mayekawa Manufacturing Co. Ltd., Dr. Holmes will present the key findings from their collaborative work. The aim of their experimental study was to reduce the noise and vibration in medium-sized oil-flooded twin-screw compressors by the analysis of rotor transmission errors.
Appointed Honorary Visiting Professor
This will also be the first compressor conference where Dr. Holmes will attend in the capacity of Honorary Visiting Professor, an honour bestowed upon him by City University London in May of this year. The appointment was in recognition of his work in the field of screw rotor behaviour, metrology, design and manufacture. It also recognises his support of the University's Centre for Positive Displacement Compressors over many years, including acting as a visiting lecturer and serving on the organising committee for the compressor conferences.
Key event on the international compressor calendar
Speaking of the value he places on the conference, Dr. Holmes said: "The International Conference on Compressors and their Systems has grown to be one of the most important events on the international compressor calendar. Relationships are built which can result in new collaborations in modelling, design, and manufacture."
A major benefit to British industry
"From the UK perspective," he continued, "the very fact that it brings the world's compressor experts to our shores is a major benefit – not only to the university itself but also to companies which are either direct suppliers to compressor manufacturers, or are in the supply chain. Taking a longer-term view, the conference also enables supporting industries to anticipate the future direction of the compressor industry. This is strategically important for products like machine tools where new designs can take years to develop."
PTG. The first name in precision
PTG Precision Components Limited has been at the forefront of screw and compressor rotor manufacture for over 60 years and works closely with customers to design all types of helical forms, rotors, superchargers, blowers, pump and vacuum screws.  As the sub-contract division of Precision Technologies Group, PTG Precision Components Limited has the capability to produce prototype components as well as provide volume production.
With a proven reputation for research, a wealth of practical expertise and the power of the Holroyd Profile Management System (HPMS) software at its disposal, PTG Advanced Developments offers cutting-edge solutions in rotor compressor and profile design.
Incorporating the brands of Holroyd, Binns & Berry, Crawford Swift and PTG Precision Components Limited, PTG has established itself at the forefront of high precision machine tool design, build and supply. The PTG range includes ultra precision grinding machines for rotor, thread and gear operations; rotor milling machines; heavy duty lathes; deep hole boring machines; friction stir welding machines and special purpose machine tools for the manufacture of precision components. Industrial sectors served range from aerospace, medical and mould tool & die to marine, power generation, mining, oil & gas, steel, high end and heavy automotive.