News & Press
Bringing PTG's Uncompromising Machine Tool Technologies To Metalloobrabotka 2019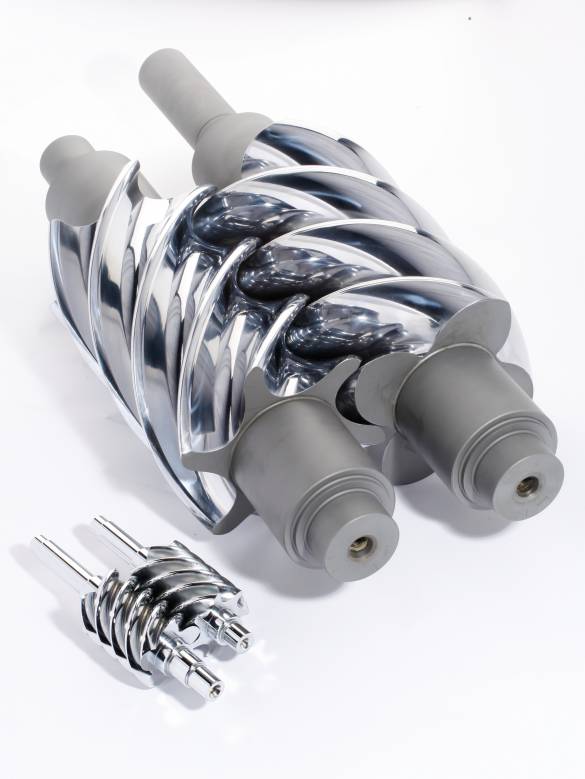 Precision Technologies Group (PTG) will be presenting the capabilities of its machine tools at Metalloobrabotka 2019.
See us at: Stand 81B14, 27th – 31st May 2019, Expocentre Fairgrounds, Moscow
PTG Holroyd's rotor and thread grinding and rotor milling machines are widely regarded as producing the world's most accurate rotors, gears and threads, as well as ultra-precise components for a range of industries. Sectors include: heating, refrigeration, ventilation, aerospace, marine, power generation and high-end automotive. Components produced include: compressor rotors, pump screws and high-accuracy gears.
Since their launch, PTG Holroyd's Powerstir friction stir welding machines have been widely used by companies producing components and panels for the avionics and high-speed rail sectors. The recent, rapid growth in the development of battery electric and plug-in hybrid electric (BEV and PHEV) vehicles, however, has seen PTG Holroyd receive increasing numbers of enquiries and orders from vehicle manufacturers. As a result, the business has developed FSW machines specifically for the fabrication of lightweight, robust vehicle battery trays and housings, coolant units and body panels.