News & Press
Holroyd to Present Absolute Precision in Machine Tool Design at Feimafe 2013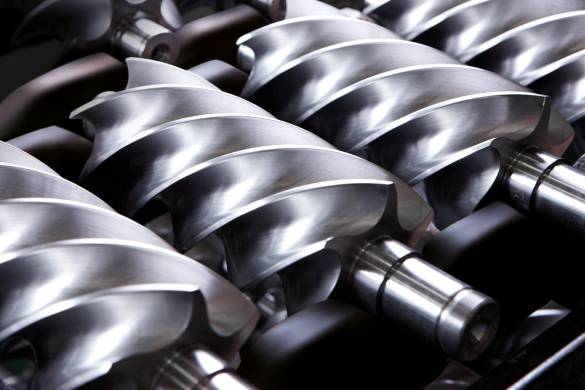 Holroyd Precision Ltd., the specialist machine tool design, manufacture and supply division of UK-based Precision Technologies Group (PTG), will present its full range of exacting technologies at FEIMAFE 2013 – the 14th International Machine Tools and Integrated Manufacturing Systems Trade Fair.
Holroyd Precision's gear, rotor and thread grinding and rotor milling machines produce the world's most accurate rotors, gears and threads, as well as ultra precision components for a broad range of industries. These include heating, ventilation, aerospace, marine, power generation and high end automotive.
The company's Zenith 400 helical profile grinding machine is their first model to embrace all three grinding technologies: aluminium oxide, 'diamond hard' plated CBN (cubic boron nitride) and vitrified, dressable CBN. With a 420mm maximum diameter grinding capability, it brings considerable benefits to screw compressor rotor manufacturers.
For more press information, please contact:
Neil Jones – Group Business Development Director, PTG
Tel: + 44 (0) 1706 526 590
Email: neil.jones@ptgltd.com