News & Press
International Show Successes for PTG Precision Components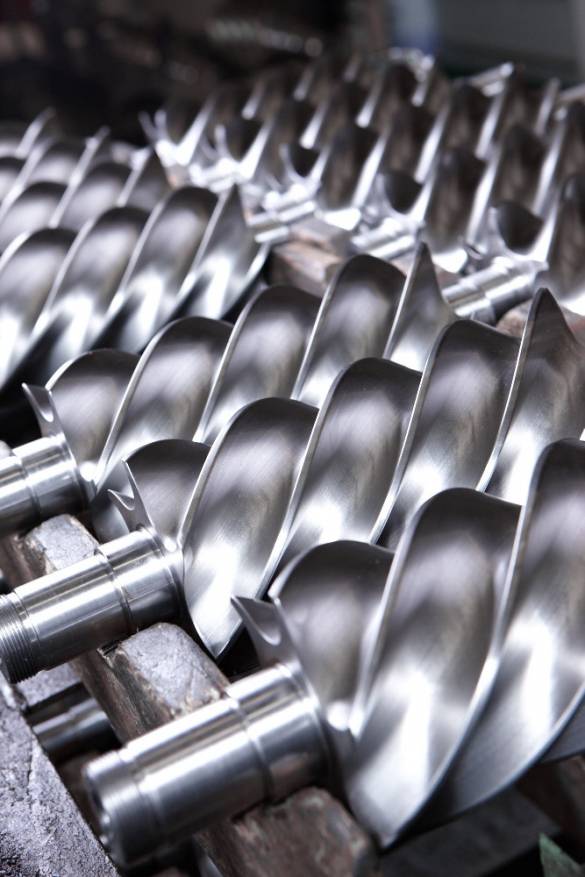 PTG Precision Components,the screw and rotor manufacturing technology division of PTG, attended Istanbul's MAKTEK Eurasia machine and tool show then Nuremburg's Chillventa refrigeration and air-conditioning show.
"We are already well known and respected globally for our ability to support manufacturing businesses of all kinds, whether it is assisting with the prototype development of new components or acting as a sub-contractor for both small-scale and high volume production," commented Sales Manager, Simon Rhodes.
Prototyping and precision manufacturing
"As the green shoots of recovery continue to sprout across the manufacturing world," he continued, "it is clear that growing numbers of organisations are actively seeking the assistance that our renowned prototyping and precision manufacturing services can provide. This has been particularly evident in requests for support in the technical development of profiles and the optimisation of older ones."
A business that has been at the forefront of screw and rotor manufacturing technology for almost 60 years, PTG Precision Components works closely with companies across the HVAC, air compression, gas transmission and fluids processing industries.
The company's expertise in the field of milling and grinding helical forms has established it as a major supplier to many of the world's largest rotary screw compressor manufacturers. The business has assisted the development and manufacture of rotors for the global supercharger market; pump screws for offshore and marine applications, and energy efficient screw blowers.
For more press information, please contact:
Neil Jones – Group Business Development Director, PTG
Tel: +44 (0) 01706 526 590
neil.jones@ptgltd.com