News & Press
PTG Appoints Group Business Development Director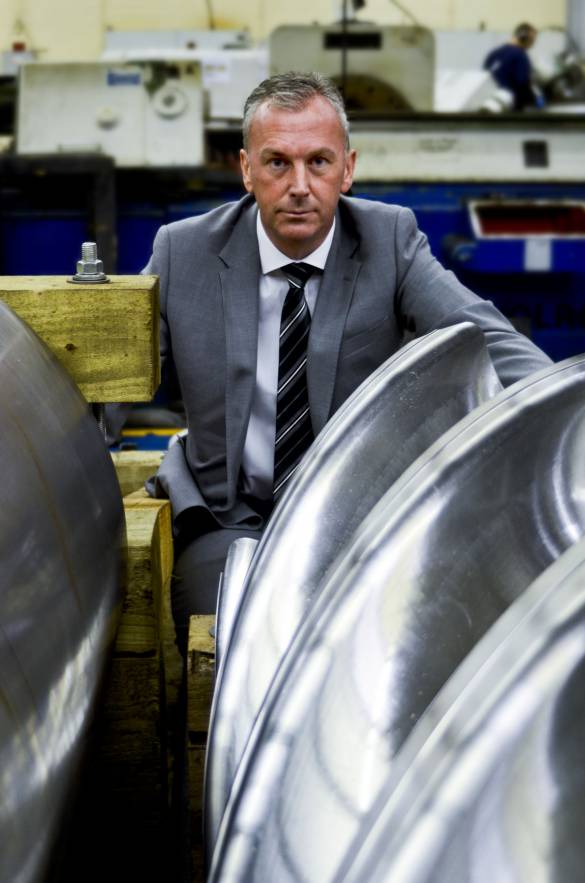 Precision Technologies Group (PTG), the UK-based specialists in high-precision machine tool and component design, build and supply, have appointed Neil Jones, 44, as Group Business Development Director.
This significant new appointment reflects the importance that PTG places on ensuring continued and strategic business growth, developing new markets and maintaining the high levels of customer care that the organisation has become renowned for.
Previously a director of a privately owned business development, marketing and public relations company, with responsibility for a wide number of UK and international engineering technology customers, Neil offers more than 25 years' expertise in building and developing both new and established businesses.
Maximising world-class brands
Operating from PTG's Rochdale headquarters, Neil will take responsibility for the marketing, public relations and business development of all group brands, both in the UK and internationally. These include the widely recognised brands of Holroyd, Binns and Berry, Crawford Swift, PTG Heavy Industries and Precision Components. As part of the senior management team, he will also assist with strategy development and implementation, and oversee the Research & Development and Customer Care functions.
"We are delighted to welcome Neil on board," comments PTG Chief Executive Officer, Tony Bannan. "He brings a long and enviable track record of business and brand development across the global precision engineering sector to our organisation. Through the creation of this new role, we look forward to benefiting from Neil's considerable knowledge and expertise in securing new business opportunities and maintaining established customer relationships."
Ends…
For more press information, please contact:
Neil Jones – Group Business Development Director, PTG
Tel: + 44 (0) 1706 526 590
Email: neil.jones@ptgltd.com