News & Press
PTG Cecomes A Northern Powerhouse Export Champion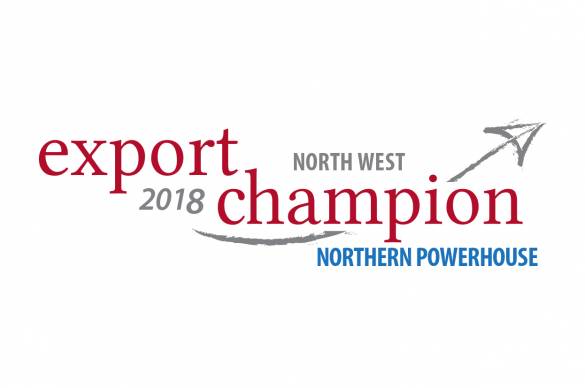 Rochdale-based Precision Technologies Group (PTG) has been named a 2018 Northern Powerhouse Export Champion by the Department for International Trade (DIT).
PTG is an export-driven manufacturer of special purpose CNC machine tools, such as the globally acclaimed Zenith 400 helical profile grinder and the Powerstir range of friction stir welders, as well as ultra-precise rotors. Typically, 98% of all PTG products are exported, with 70% destined for Greater China.
In recognition of its export achievements, in 2015 PTG company, Holroyd Precision, was presented with the Queen's Award for Enterprise: International Trade, having achieved year-on-year growth in exports. This was Holroyd Precision's fourth Queen's Award.
Precision Technologies Group is a member of the Manchester-China Forum, a business-led initiative aimed at strengthening ties between the city region and China. Additionally, Holroyd Precision has been a recipient of the Greater China Business Award for the North West of England.
"We are delighted to have been recognised by the Department for International Trade for our considerable expertise in the field of global exports," comments PTG's Chief Executive Officer, Dr Tony Bannan OBE. "As Northern Powerhouse Export Champions, we remain committed to growing our overseas sales and look forward to sharing our export knowledge for the greater good of the region's business community."
Follow on social media using the hashtags: #NPHExportChamps #ExportingisGREAT